Hospitality CRE News In Your Inbox.
Sign up for Connect emails to stay informed with CRE stories that are 150 words or less.
Hone your competitive edge today with Connect Classroom, an accredited online Continuing Education provider offering CRE focused courses you can take on demand. Earn the credit you need with engaging, thoughtfully designed courses for commercial real estate brokers, appraisers, lenders, architects, and lawyers from a news source you already know and trust.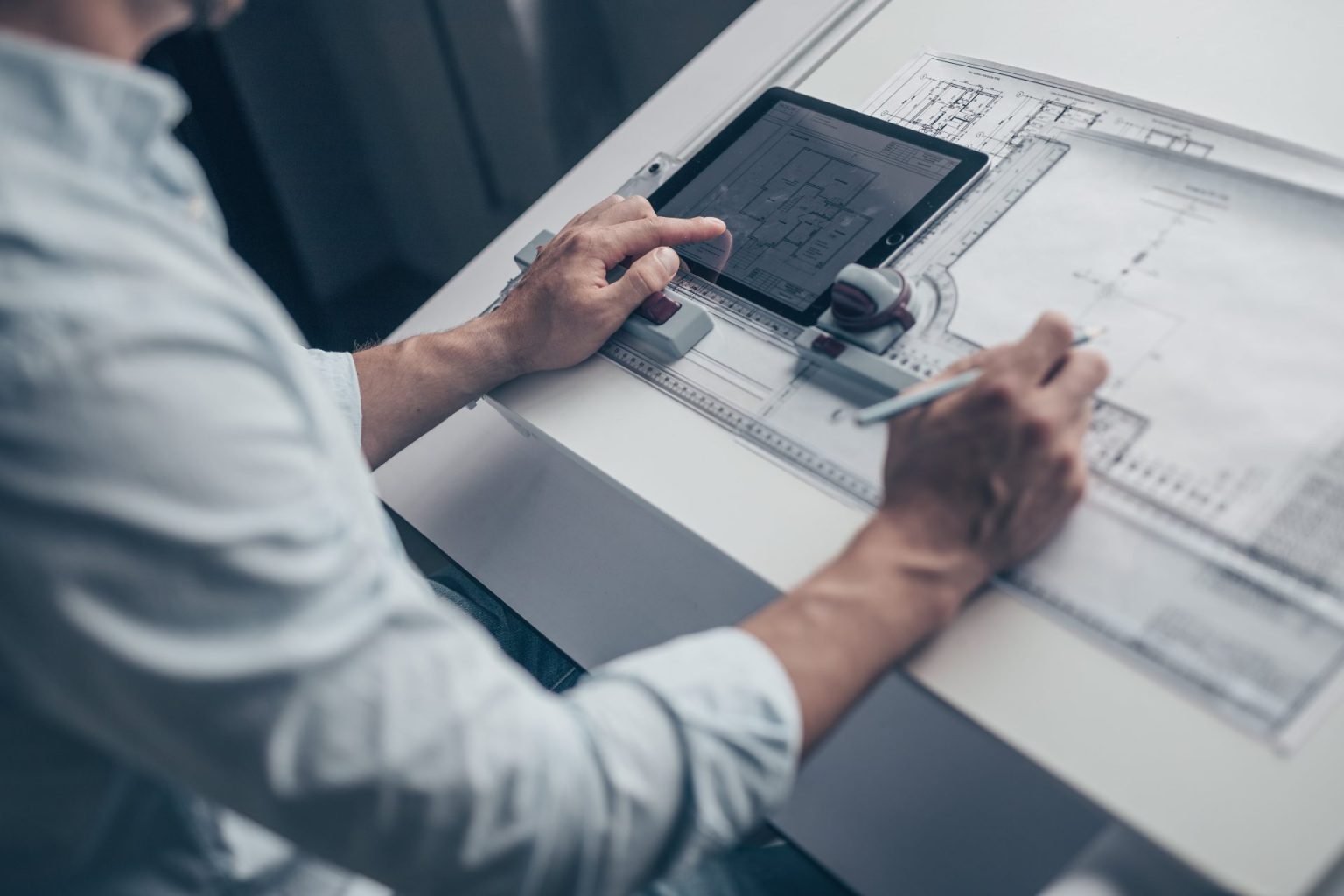 Continuing Education
Architect Courses
We work with the industry's leading subject matter experts to create quality architect CEU courses from the ground up.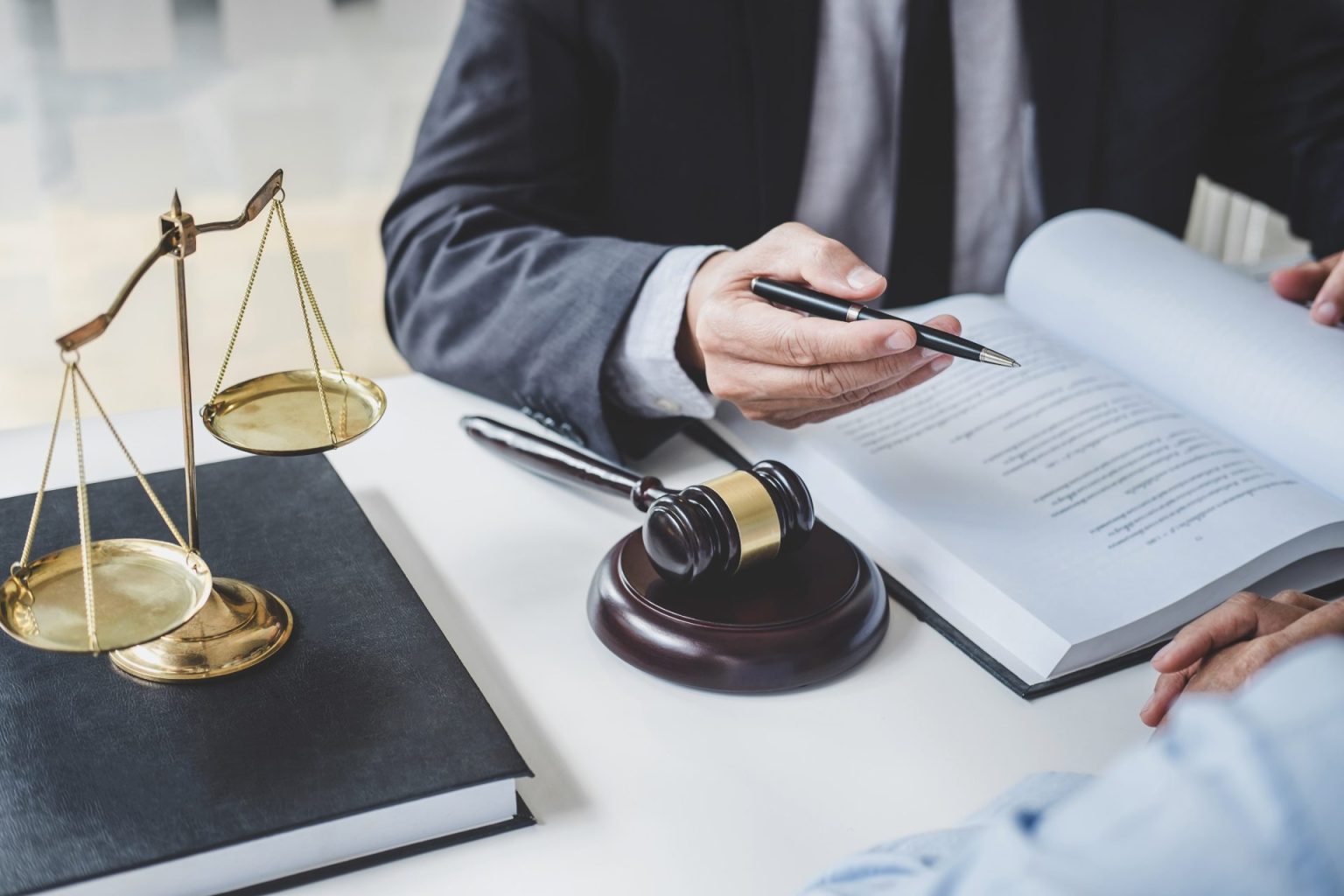 Continuing Education
Attorney Courses
We provide quality CLE that is both easy and convenient to complete, backed with the best customer experience possible.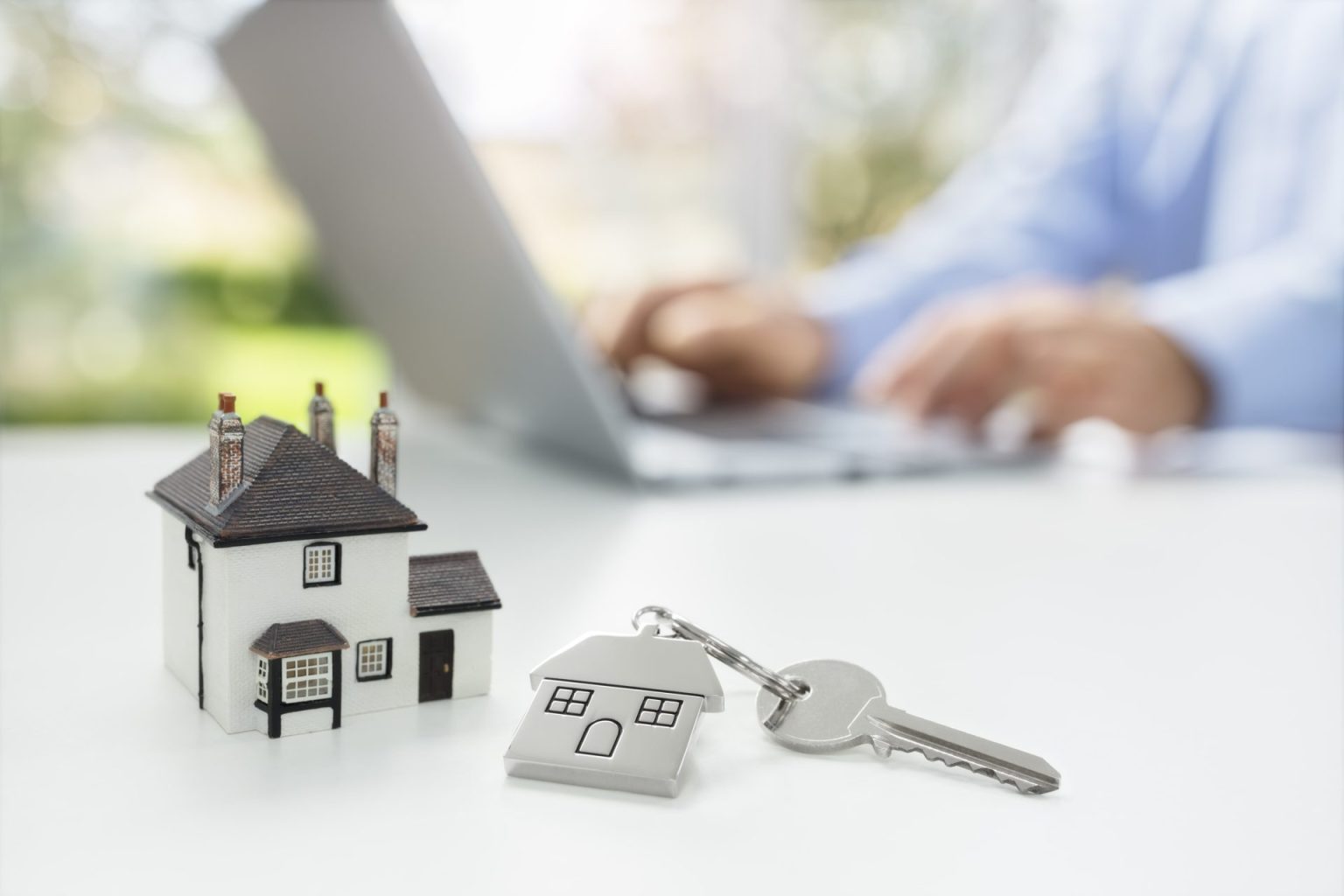 Continuing Education
Broker Courses
Whether you're starting a new career or skilling up, we have certified online courses for Real Estate Agents and Brokers.
Connect CRE & Industry Events
Companies achieve great success when aligned around a common goal and brand story. The experts integrated into our team at Connect Creative span every marketing and communications discipline and channel, encompassing skilled graphic designers, public relations leaders, copy writers, content producers, digital wizards, and website developers. A collaborative approach brings out your company's stories that are shaped and crafted with the perfect visual, the right words and in the most dynamic way.
Connect with Creative
Latest Atlanta & Southeast Hospitality Stories
Latest Boston & New England Hospitality Stories
Latest California Hospitality Stories
Latest Chicago & Midwest Hospitality Stories
Latest Florida & Gulf Coast Hospitality Stories
Latest Global Hospitality Stories
Latest Lenders Hospitality Stories
Latest National Hospitality Stories
Latest New York & Tri-State Hospitality Stories
Latest Phoenix & Southwest Hospitality Stories
Latest Seattle & Northwest Hospitality Stories
Latest Texas Hospitality Stories
Latest Washington DC Hospitality Stories
Latest Stories From
WNC Pulls in $350M for Two Affordable Housing Funds
Alternative Assets | October 2, 2023
WNC, an investor in affordable housing, has closed two institutional low-income housing tax credit (LIHTC) funds with roughly $350 million in equity. WNC Institutional Tax Credit Fund 55, L.P. (Corp 55) raised $220 million, while WNC Institutional Tax Credit Fund 10 California Series 20 L.P. (CA 20) raised $130 million. WNC has raised over $17.2 ...