Seismic Experts Join EBI Consulting in San Francisco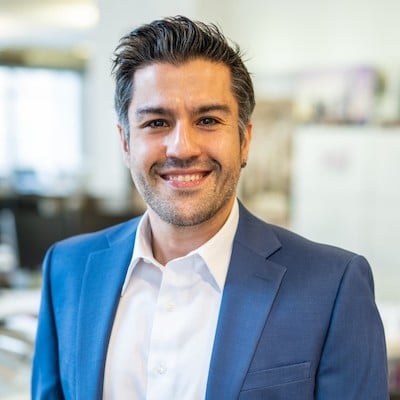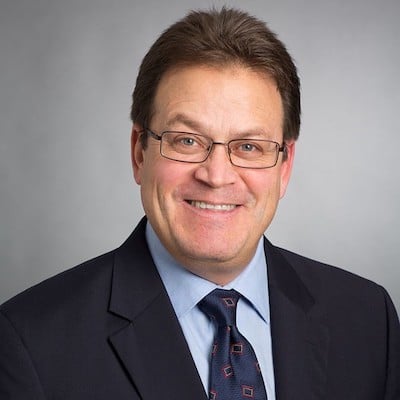 EBI Consulting, a company that maximizes value by finding management solutions for environmental, architecture, engineering and construction challenges, has hired two seismic experts in the Bay Area. Saeed Fathali and Jeffrey S. Falero bring a combined 50 years of experience to build out the firm's seismic and structural services.
In their roles, Fathali and Falero will analyze seismic risk to properties as well as identify measures to minimize that risk, enhance resilience and support return to operation following seismic events.
"We are thrilled to welcome Saeed and Jeff to the team as renowned experts in the seismic and structural field," said John Katze, EBI's National Director of Operations for Traditional Due Diligence. "Their hiring will support the strategic development and growth of our seismic and structural team to expand service offerings nationwide and establish EBI as an industry leader."
Fathali earned his Ph.D. from the University of Buffalo while Falero holds a master's degree from Stanford University.